Miscellaneous
A collection of various different things I've designed or worked on.
UX Studio 2021 - Rochester Museum & Science Center (RMSC) Webpage redesign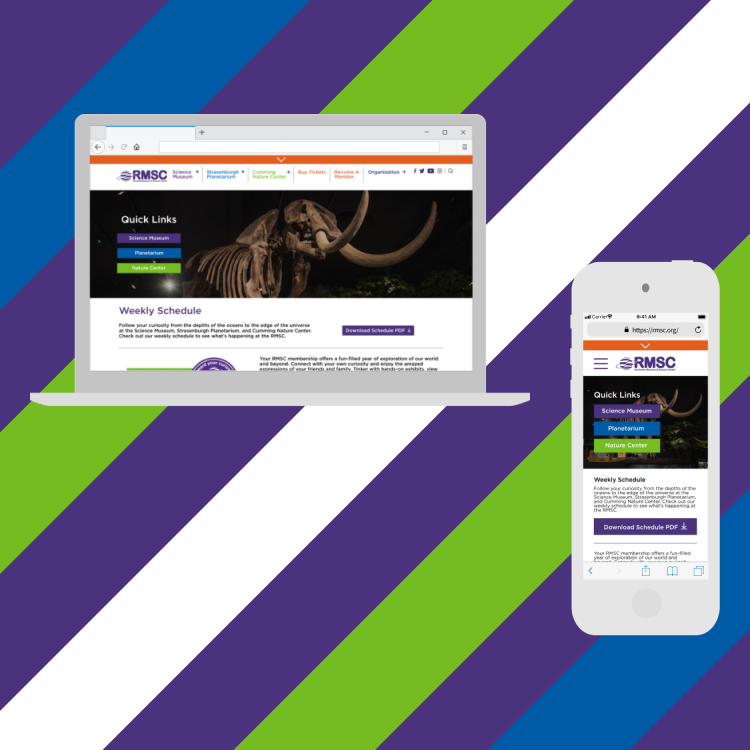 A redesign of the Rochester Museum & Science Center Website for UX Studio 2021 at RIT.
AllTrails App Reskin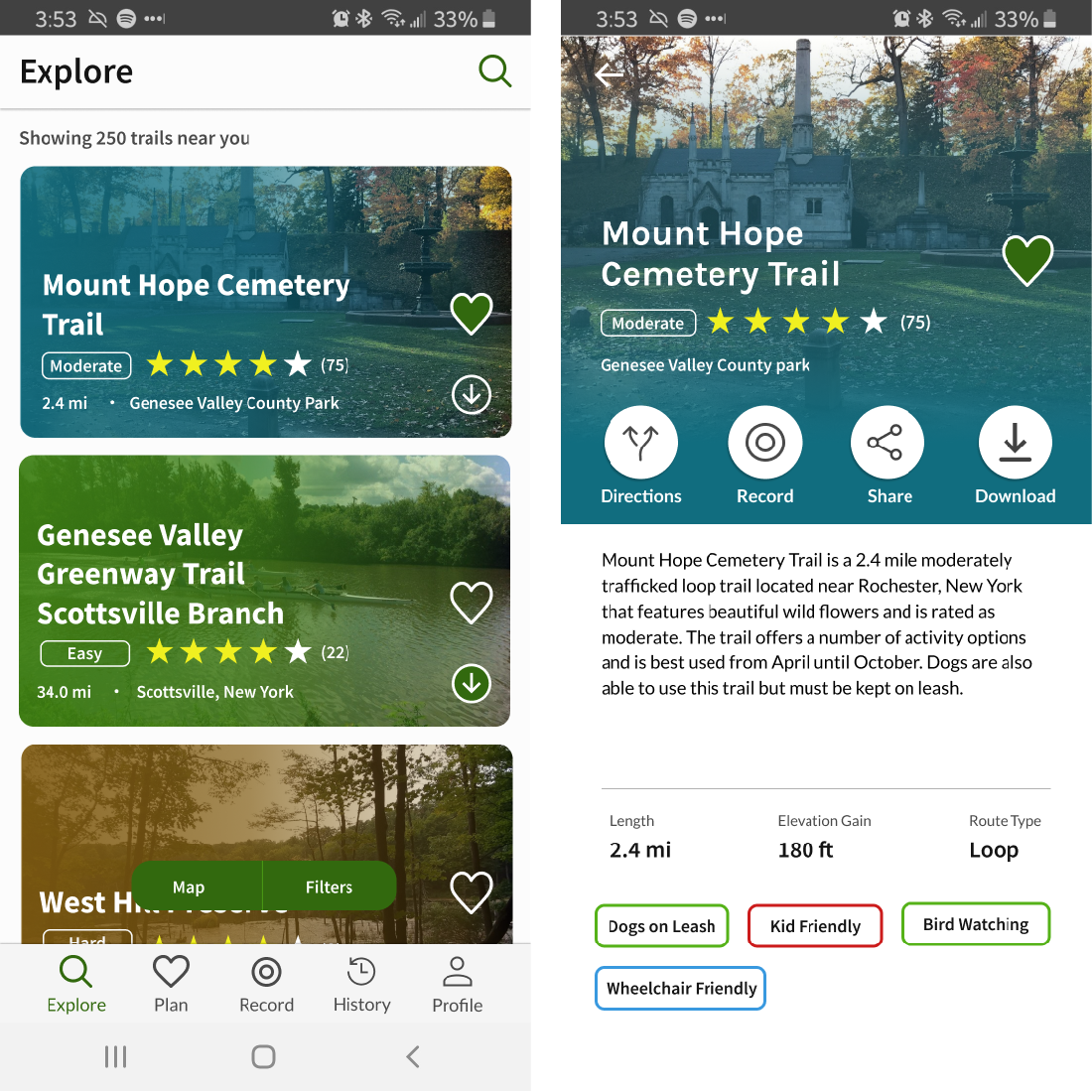 A reskin of two main screens from the AllTrails App.
Hyrtl Skull Collection Interactive Screen
A basic prototype of an interactive screen for the Hertyll Skull Collection at the Mutter Museum of the College of Physicians of Philadelphia
Vote Poster Series

A poster series designed to encourage people to get out and vote.
Detrimental Discharge - a cost of beef infographic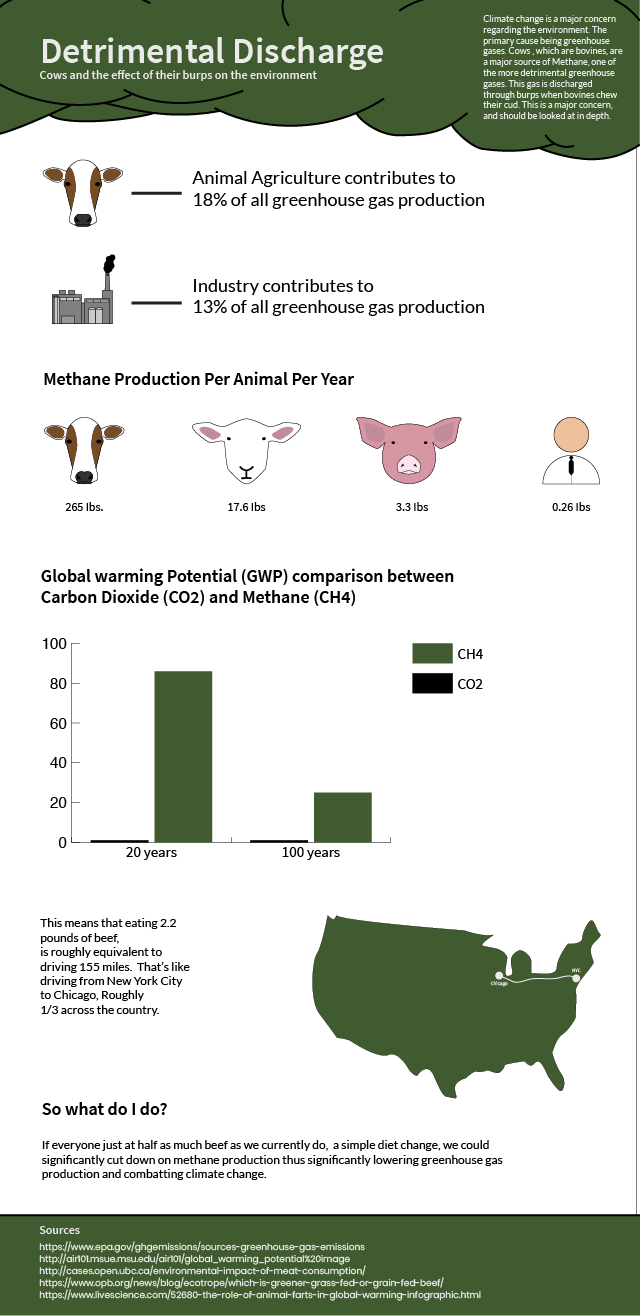 An infographic on the environmental cost of beef.
Squicoon Land II: Recovery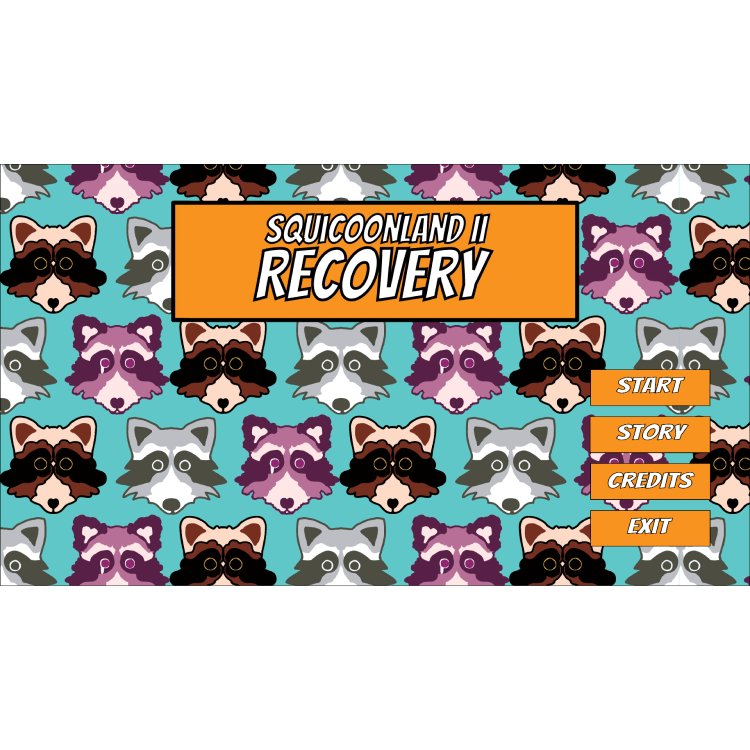 A Unity-based game developed for the Philly Game Jam 2019. You can find a playable link to the game here.